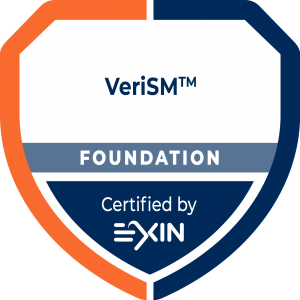 VeriSM Foundation

VeriSM Foundation is self-paced e-learning.

VeriSM Foundation is great for those who first want to learn a bit more about digital transformation and VeriSM.



€395
EXAM INCLUDED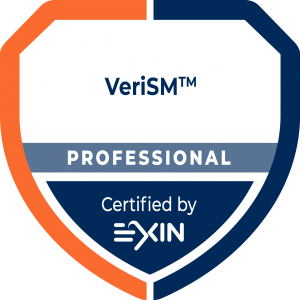 VeriSM Professional

VeriSM Professional blended online experiential learning.

VeriSM Professional is for those who need to make Digital Transformation work in their organisation.

VeriSM Professional is not only theory, but practical application supported by an expert tutor.


€850
EXAM INCLUDED
VeriSM Foundation is NOT a prerequisite for VeriSM Professional, but we will give you two weeks free access to the foundation e-Learning
4 Week experiential learning program
Learn from the best!
More about your tutor and course creators:
Your guide on this journey is Johann Botha, recognised VeriSM subject matter expert, and co-lead author of VeriSM – unwrapped and applied. Johann also wrote the professional course, and our foundation course was co-authored with Dr Suzanne Van Hove, co-Lead author of the first VeriSM Book and co-Lead Author of VeriSM Unwrapped and Applied!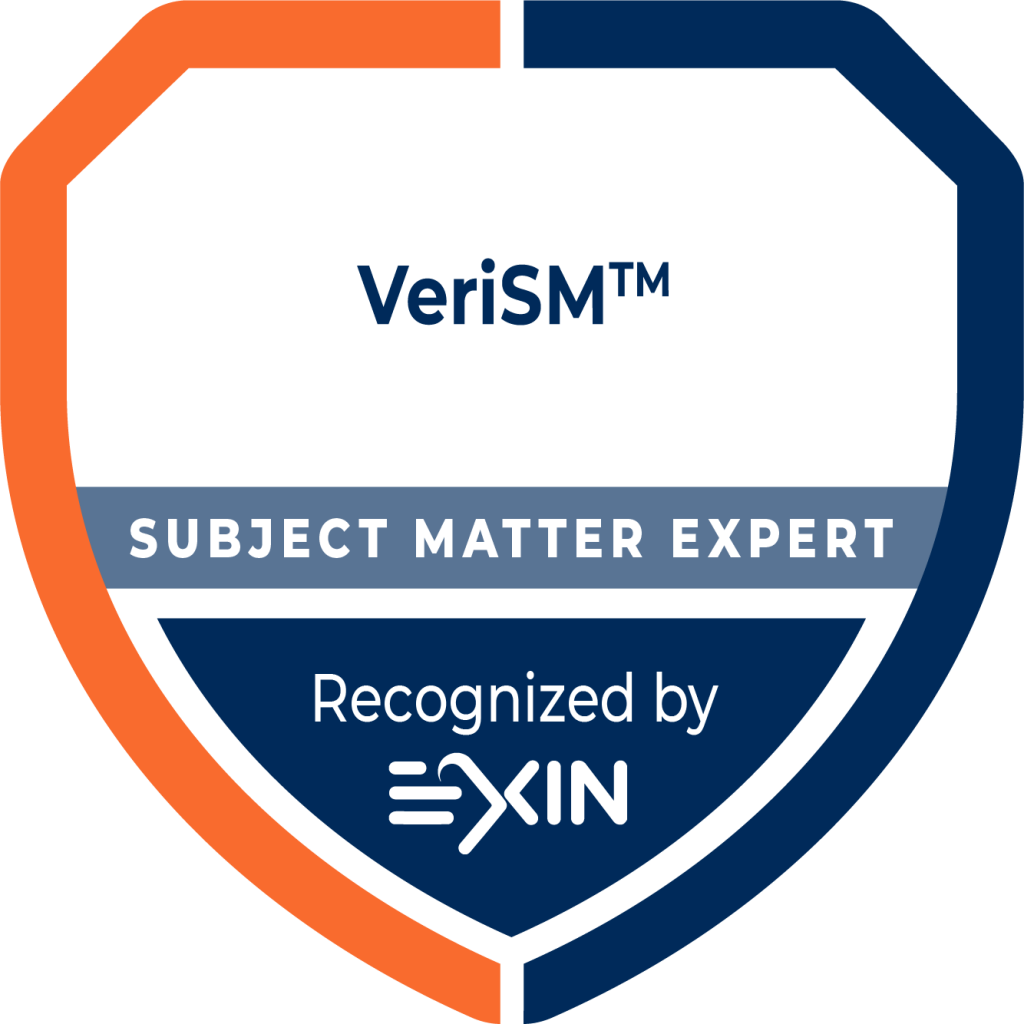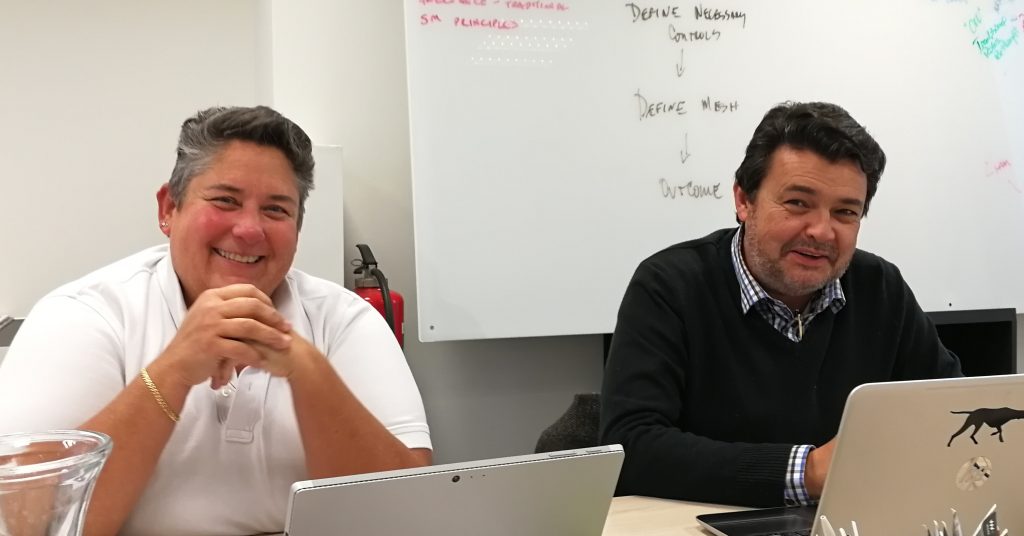 Early-bird Bonus*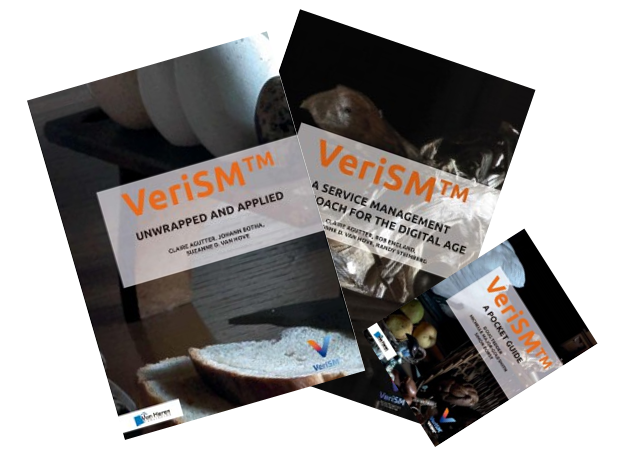 The bonus gift is a copy of all the official VeriSM books in e-book format!
VeriSM™ – A Pocket Guide (978 94 018 0272 7)
VeriSM™ – A service management approach for the digital age (978 94 018 0240 6)
VeriSM™: Unwrapped and Applied (978 94 018 0335 9)
VeriSM is a trademark of the IFDC
EXIN logos are registered trademarks of EXIN Holdings BV
getITright® and the getITright double tick® are registered Trade Marks of getITright Skills Development cc
Agile ADapTTM is a trademark of J H Botha