at home, at work, anywhere
Join 15000+ happy learners today!
Forbes research shows that the average person will change careers at least five times in their lives!  Are you prepared for that?   If not;  you need to craft your career plan!
"A goal without a plan is just a wish"
Antoine de Saint-Exupert
What customers say about our training and coaching approach
My teacher & mentor for years now. He is indeed a specialist educator, mentor and coach of high repute. opinions, his sense of humor and the consistency with which he approaches life.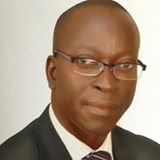 Snr Manager IT, ECOWAS Commission, Nigeria
Johann is one of the best teachers I every worked with and makes an effort to stay at the forefront of best practice development, often working on re-defining it. I value his integrity and steadfastly honest opinions, his sense of humor and the consistency with which he approaches life.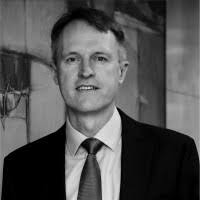 Head Combined Assurance – ABSA Group, South Africa
Passionate, meticulous  with an enormous amount of business and framework  knowledge & insight.
The training is vibrant and engaging, with a knack for presenting theoretical concepts practically.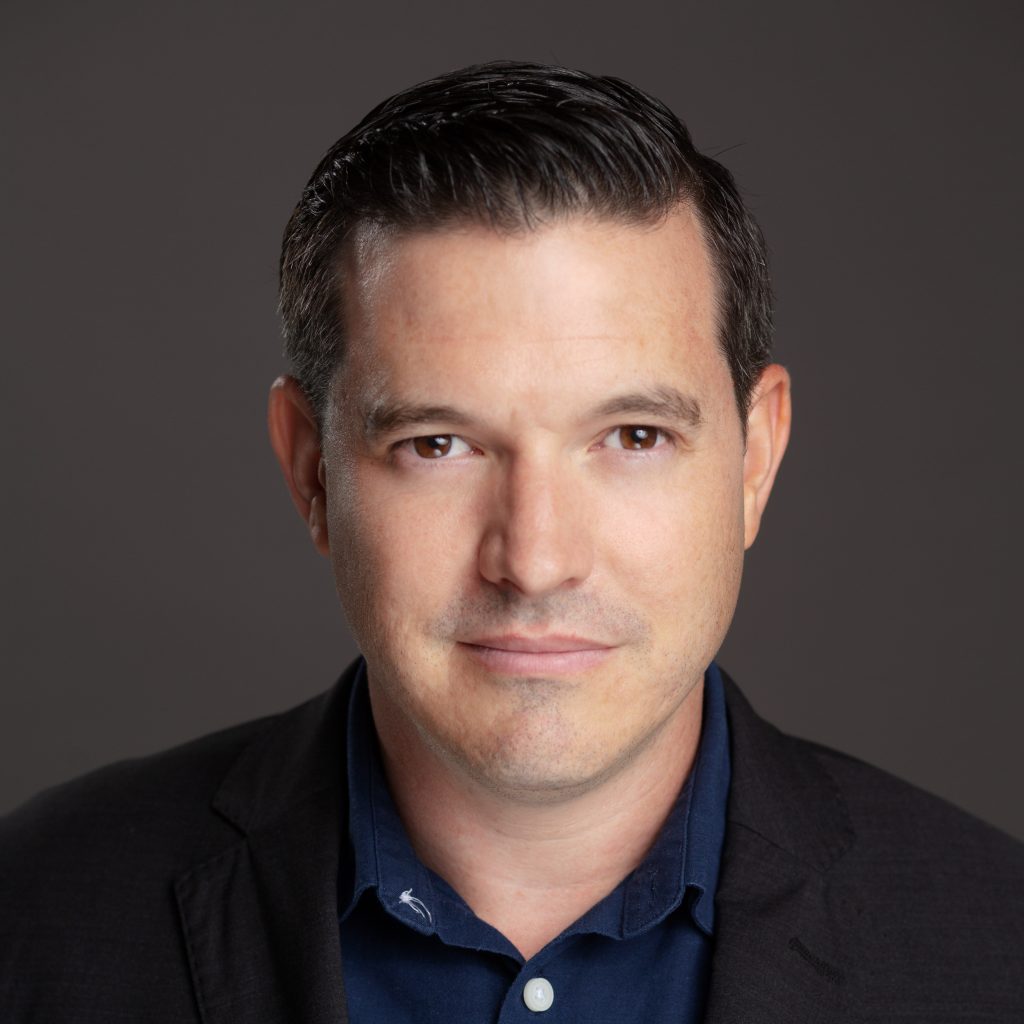 Principal Strategy & Digital Transformation Consultant, Microsoft, Reading UK
The approach to delivering content and supporting it with a vast pool of practical experience engaged the entire group throughout the two weeks period of training. The trainer's restless effort in providing added value with real life scenarios, examples from his experience, and additional study material prepared the group fully the exams. I would definitely recommend Johann as a trainer and confidently expect him to add an enormous value as a consultant.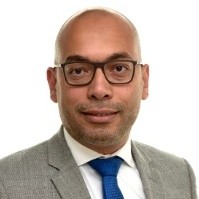 Head of Professional Services – EMEA – Confluence, UAE
His ideas on strategy and governance were second to none, and his ability to incorporate the multitude of ideas and opinions was fabulous. He had a ready ear to listen and, even better, an open mind to challenge the status quo and develop a new view. One of the best outcomes I can say about his work is that I learned from Johann and not only from his expertise. He is definitely a critical thinker offering innovative yet pragmatic solutions.
Retired Business School Professor, USA
He is an excellent instructor who is highly regarded by not only his students but peers. We have used his training many times over the years, and each time he has done a fantastic job. Moreover, he is a very knowledgeable professional who always strives to get the best results!

Publisher Innovating & Transformation – Augmented Ether, Aukland NZ