This is the LEARNING SITE for getITright.
The main get-it-right website can be found at get-it-right.com or by clicking on MAIN WEBSITE in the menu.
Consultative Learning Mentorship
LEARN – DO – GROW
Make an impact while you learn. Consulting + Learning. International Certification Exams included.
Traditional e-Learning
Learn at your own pace, while getting expert guidance from a consultant & subject matter expert. International Certification Exams included.
Consulting & implementation guidance
…and if you still get stuck, our expert consultants are there to help you along!
High ROI consulting engagements vouched for by customers.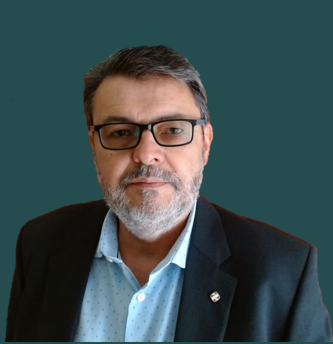 Our business is about people learning, growing and becoming better and more rounded professionals. That will always be our first priority.

Johann Botha, CEO and founder of getITright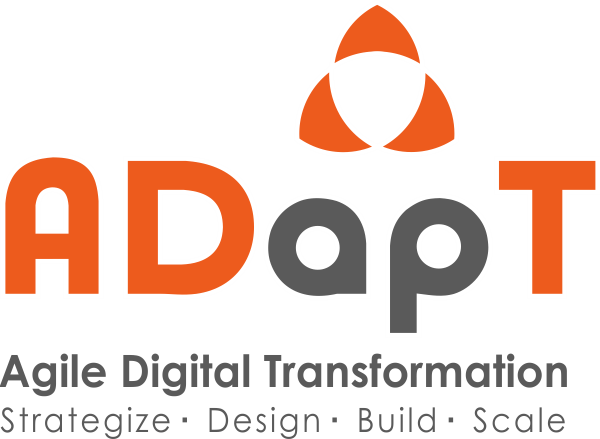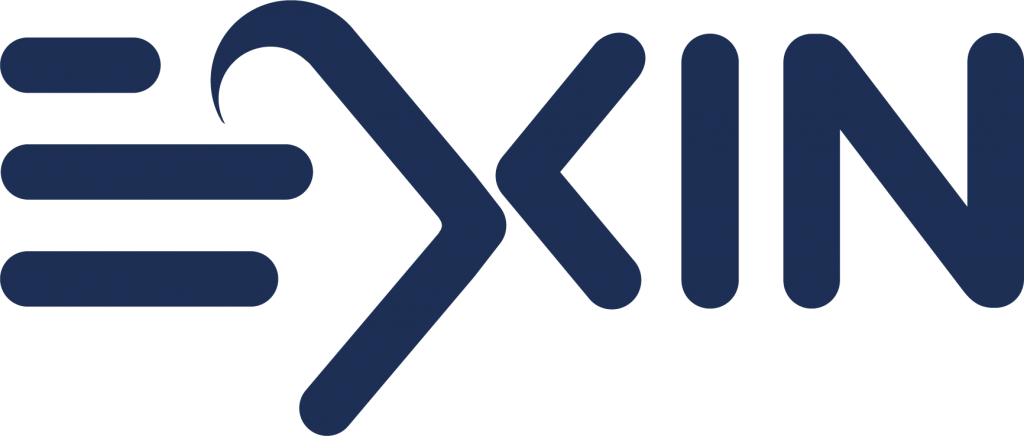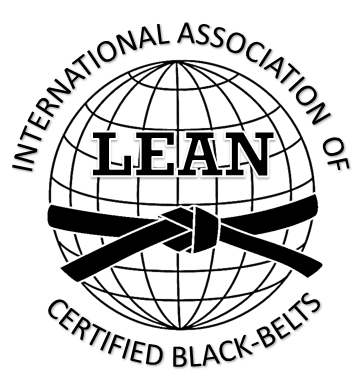 What Our Students & Customers Have to Say
Johann is one of the best teachers I every worked with and makes an effort to stay at the forefront of best practice development, often working on re-defining it. I value his integrity and steadfastly honest opinions, his sense of humour and the consistency with which he approaches life.
My teacher & mentor for years now. He is indeed a specialist educator, mentor and coach of high repute.
A passionate meticulous individual with an enormous amount of knowledge around business frameworks and methodologies. His training is vibrant and entertaining as he possesses a knack for presenting theoretical concepts practically. Always ensures a personal touch in all his engagements. This combined with his wealth of knowledge makes him an incredible asset. 
I found attending training conducted by Johann very valuable. His approach in delivering content and supporting it with his massive experience managed to get the entire group engaged throughout the two weeks period of the course. His restless effort in providing added value in terms of real life scenarios, examples from his experience, additional material and studying aid made the course group fully prepared for the exams ahead. I would definitely recommend Johann as a trainer and confidently expect him to add an enormous value as a consultant.
Companies who benefited from our unique teaching style
Our privacy policy can be found on our ABOUT page – click here