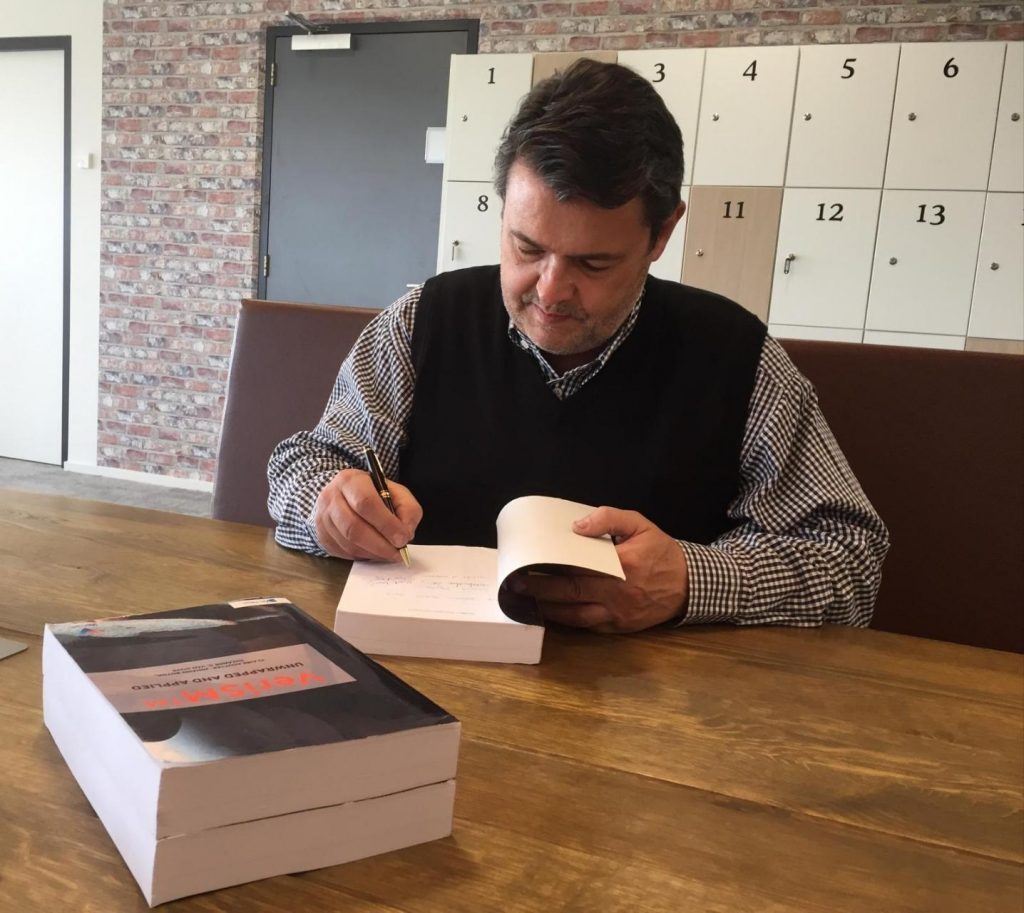 'Our purpose is to transform business thinking; help leaders understand what the world would look like in 10, 20, or 50 years, and then to set out to shape their organizations, their thinking and make the world a better place to live and work.'
Johann Botha
(founder and CEO)
ACCREDITATION
getITright is accredited by International Examination Institutes and Intellectual Property Owners to deliver the highest quality learning and education to its students.
It is accredited by:
Agile ADapT (Netherlands)
APMG (UK)
EXIN (Netherlands)
IACB (Int)
It is a founding member of the Agile ADapT Consortium and a VeriSM Contributor.
Meet your instructors and tutors
We selected the best of the best from our pool of associate consultants to work with you as instructors and tutors.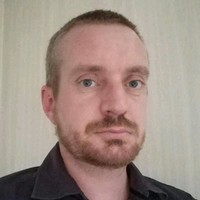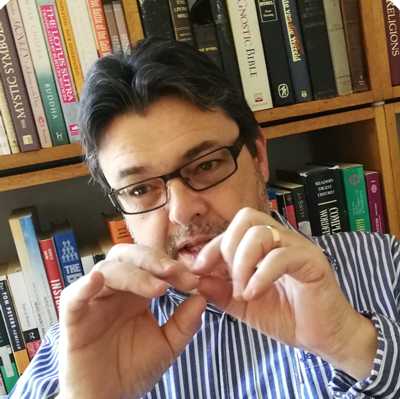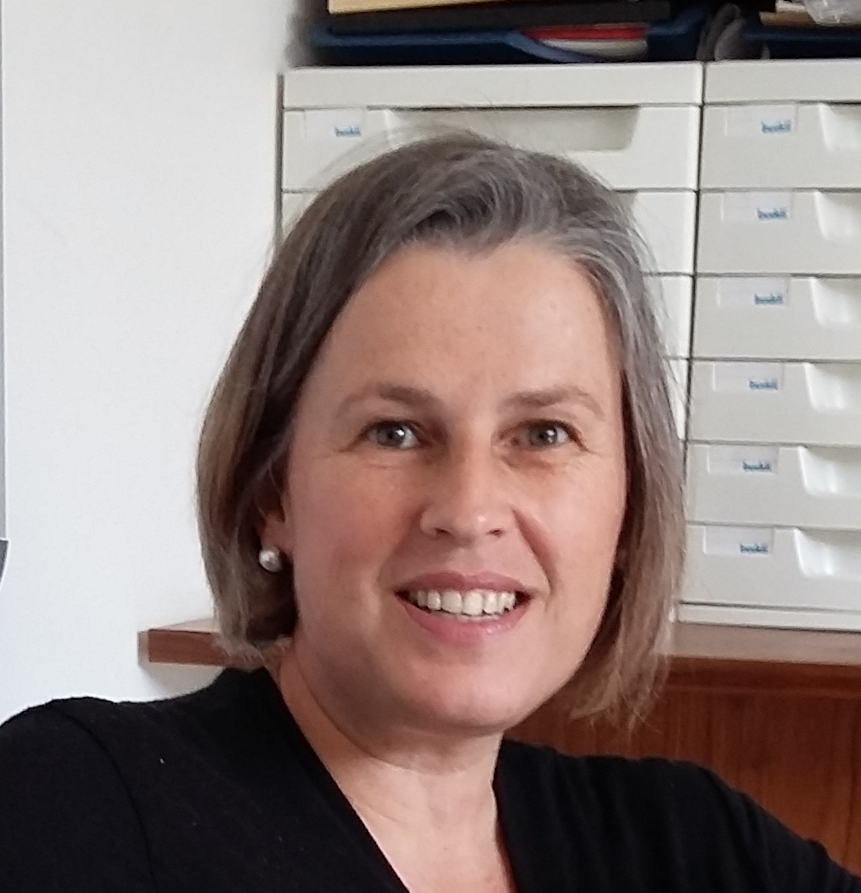 Numbers Speak
9
Books published by our instructors
20 +
Countries in which we have customers
6
Training, Consulting & Thought Leadership Awards we earned
15k +
People we have helped to learn and develop
What Our Customers Have to Say
It would not be an exaggeration to say that learning with Johann gave me so much more than just an exam result; the training and advice have set me off on a path enabling me to confidently switch the direction of my business and pass the benefits onto my own clients.
…his insights were very enlightening and made me much wiser in organizing and managing my work and staff. …we met only for a few days, but he has continued to help by providing advice and encouragement to do the right thing.
Johann has a depth of knowledge and the ability to apply that knowledge to any range of companies looking to achieve real Services Management benefits. His business acumen goes beyond the superficial and obvious.
Johann puts effort into every delivery to ensure a positive and comprehensive result.
A passionate, meticulous individual with an enormous amount of knowledge around business frameworks and methodologies. His training is vibrant and entertaining as he possesses a knack for presenting theoretical concepts practically. He always ensures a personal touch in all his engagements. This, combined with his wealth of knowledge, makes him an incredible asset.