Consultitive-learning & Mentorship Programs
How about learning from a SPECIALIST CONSULTANT and having a MENTOR and COACH that can help you apply what you learn, as you learn, in the real world?
The world will never be the same again, but the need for people to get together to learn will never disappear, we just have to change the way we do it!
Although we still deliver traditional (virtual) classroom courses and have a few e-Learning offerings, we started something new.
Explore our

Mentorship & Consultative-Learning programs,

done

one-on-one,

or in

small groups

.
Programs for Executives,

Senior & Middle-management

, Associates & Specialist Consultants.
Mentorship & Consultative-Learning Programs
Executive One-on-One's or Small Team and Public Group Programs
EXECUTIVE & SENIOR MANAGEMENT ONE-ON-ONE
If you are an executive, you are the only one that can change & transform your organization!
You need to solve a complex problem and need to focus on your context. You want to learn but can't waste time!
You need to focus on delivering value fast, and you need to lead and mentor your team!
TEAM-BASED Transformation
OK, you put together a team to facilitate organizational change and make the company more competitive.
Learn as a team with the END-IN-MIND, apply what you have learned as you learn, and make progress every day!
AND, validate your learning with international industry certifications.
CONSULTING SCHOOL
Do you and your consulting team need to build new-age skills like Business Agility, Digital Transformation, or skills about specific methods or frameworks like Agile ADapT, VeriSM, SCRUM, LEAN, or DevOps?
Why not learn from a CONSULTANT that has successfully applied what you want to learn, that can show you the pitfalls and the most effective way of using such?
We do Open-enrolment and Closed-group CONSULTING SCHOOLS for those who want to master the theory and learn how best to apply it in a consulting environment.
Lean and apply what you have learned as you learn it, get expert feedback, AND validate your learning with international industry certifications.
The list of all of the courses we do.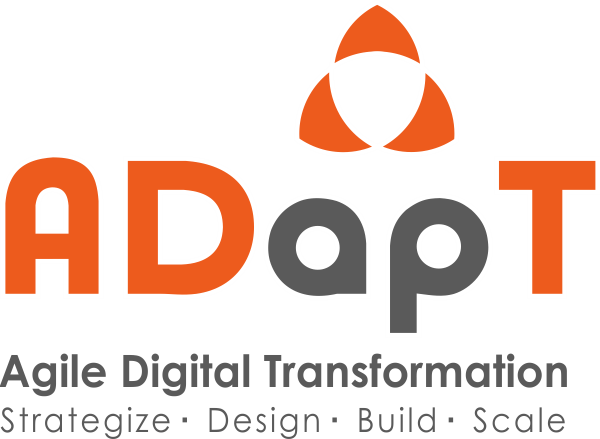 ADapT Digital Transformation (Full Program)
ADapT Digital Transformation & Innovation Strategy
ADapT Innovation Spring Core
ADapT Innovation Sprint + Jobs-to-be-done
ADapT Innovation Sprint + Kaizen
ADapT Innovation Sprint (All the above)
ADapT Business Model Innovation
ADapT Scaling Ideas
ADapT Digital Age Operations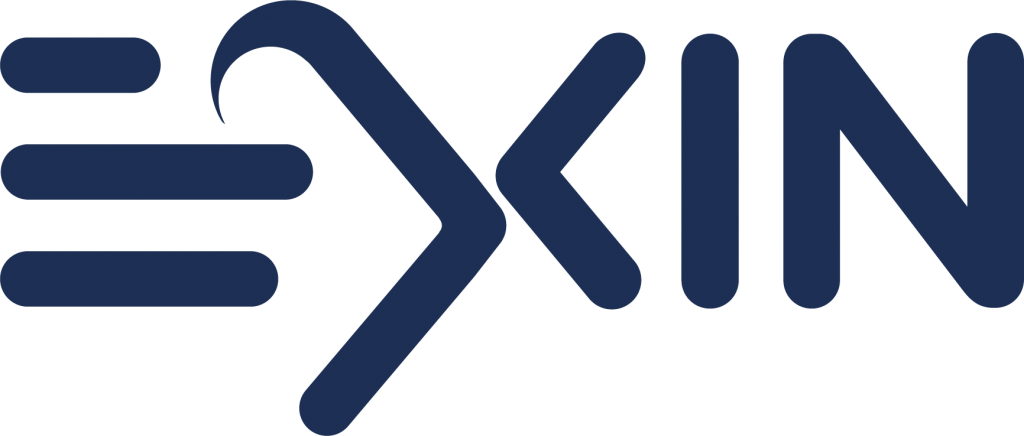 Lean IT Foundation, Kaizen & Leader
Lean IT Professional (all three)
VeriSM Foundation & Professional
Agile/Scrum Scrum Master & Product Owner
Agile Business Professional
DevOps Professional & Master
Should you still require ITIL® or COBIT® courses, we partnered with renowned ATOs that focus on these products.
Consulting, Mentoring & Coaching
Practical, experiential, and theoretical learning combined to make learning meaningful and personal development real!
One-on-one Mentorship, Coaching, and Consaltitive-Learning help you to KNOW what's best but also DO what's best.
LEARN, APPLY, and ACCELERATE in a digital age.
ITIL® is a registered trade mark of AXELOS Limited.
Lean IT is a trademarks of The LeanIT Association.
VeriSM is a trademark of the IFDC
EXIN logos are registered trademarks of EXIN Holdings BV
DSDM, Atern and AgilePM are Registered Trade Marks of Agile Business Consortium.
ISO/IEC 20000, ISO/IEC27001 logos are trademarks of The APM Group Limited.
COBIT® is a Registered Trade Mark of ISACA and the IT Governance Institute.
getITright® and the getITright double tick® are registered Trade Marks of getITright Skills Development cc
Agile ADapTTM is a trademark of De Roodebode Holdings BV
This website is not endorced by Facebook. Facebook® is a registerd trademark of Meta Inc.
Our privacy policy can be found on our About page